Accelerate your organisation's leadership development
LIW are about improving lives though people's experience of work. We are recognised as one of the most effective leadership development consultancies worldwide. The team at LIW work with you to create bespoke leadership capability programs to help your organisation's teams and people reach their full potential.
Some of the amazing teams we work with
CUSTOM LEADERSHIP DEVELOPMENT
Quality custom leadership programs
Our leadership programs are designed to work to meet your goals, in your culture. We work with your leaders on gaining alignment with the vision and goals of your organisation. Once we develop a shared understanding of your goals with your team, leaders are energised to develop the leadership skills they need to build more effective relationships and have authentic leadership conversations. By creating this alignment and doing real work in the development setting, we are able to support your leaders to lift their impact.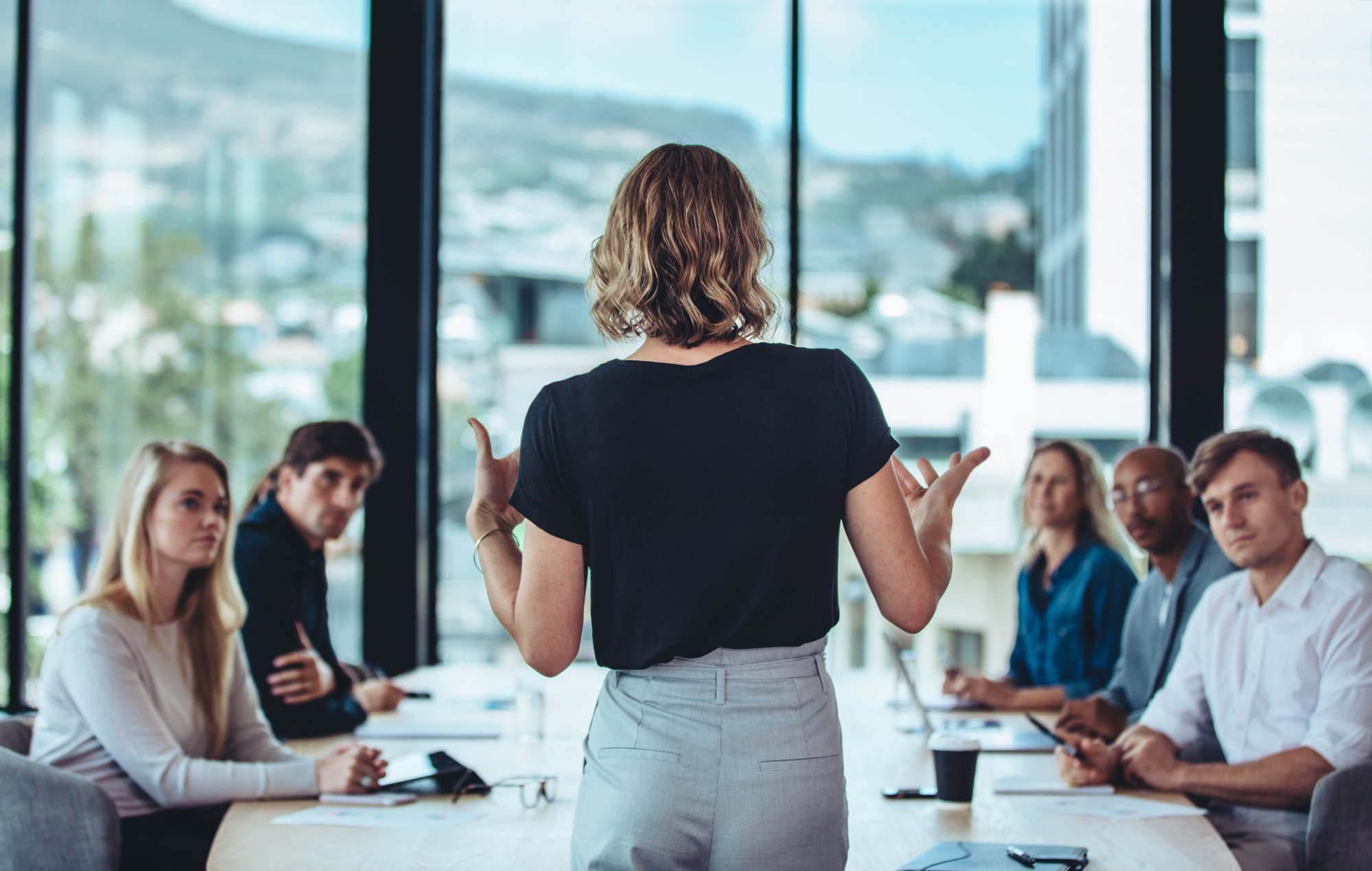 RETAIN YOUR KEY TALENT
Develop the leadership potential of your people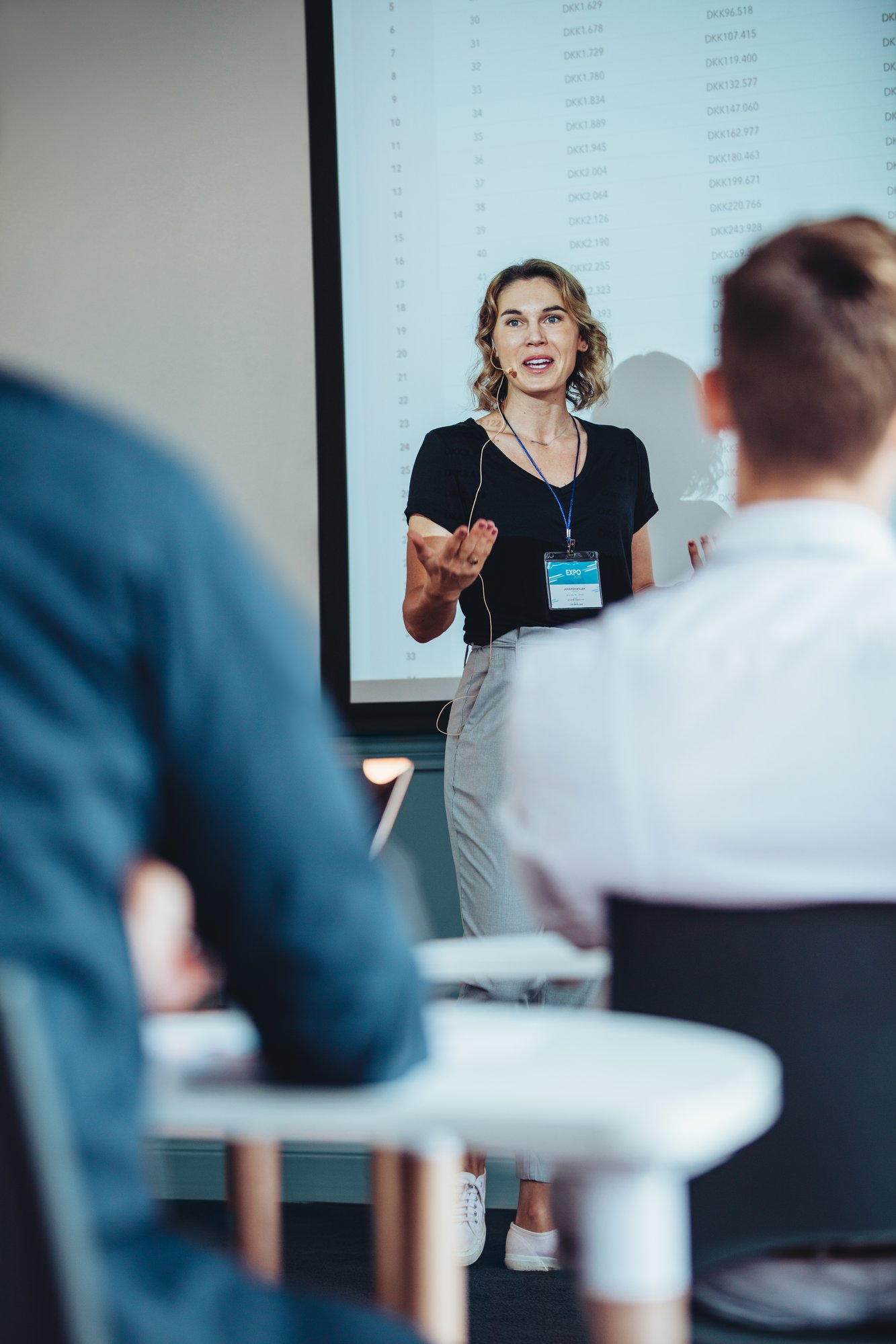 Retain your key talent
Invest in the talent you need to keep your business competitive in today's talent market.

Ensure your team feels valued
Leaders who can receive and give feedback will build trust, transparency, and performance.

Enhance coaching skills
Your talent expects to be coached effectively and will stay with leaders who empower them through effective coaching. Invest in your leaders' coaching ability.
Build high performance
Improve performance by developing your leadership's capability to create the conditions for success. Ask how we can create up to 18% growth in leadership performance for our clients.
WHY HR & L&D TEAMS LOVE LIW
High Impact Leadership Experiences
We're a specialist leadership development team known for our high-quality, impactful leadership programs. Over the last 25 years we have built deep expertise into high-impact leadership. We bring together modern leadership research and insights, bespoke learning design capability, and our world class leadership facilitators. Your leaders will develop the leadership skills they need to help your business reach its potential.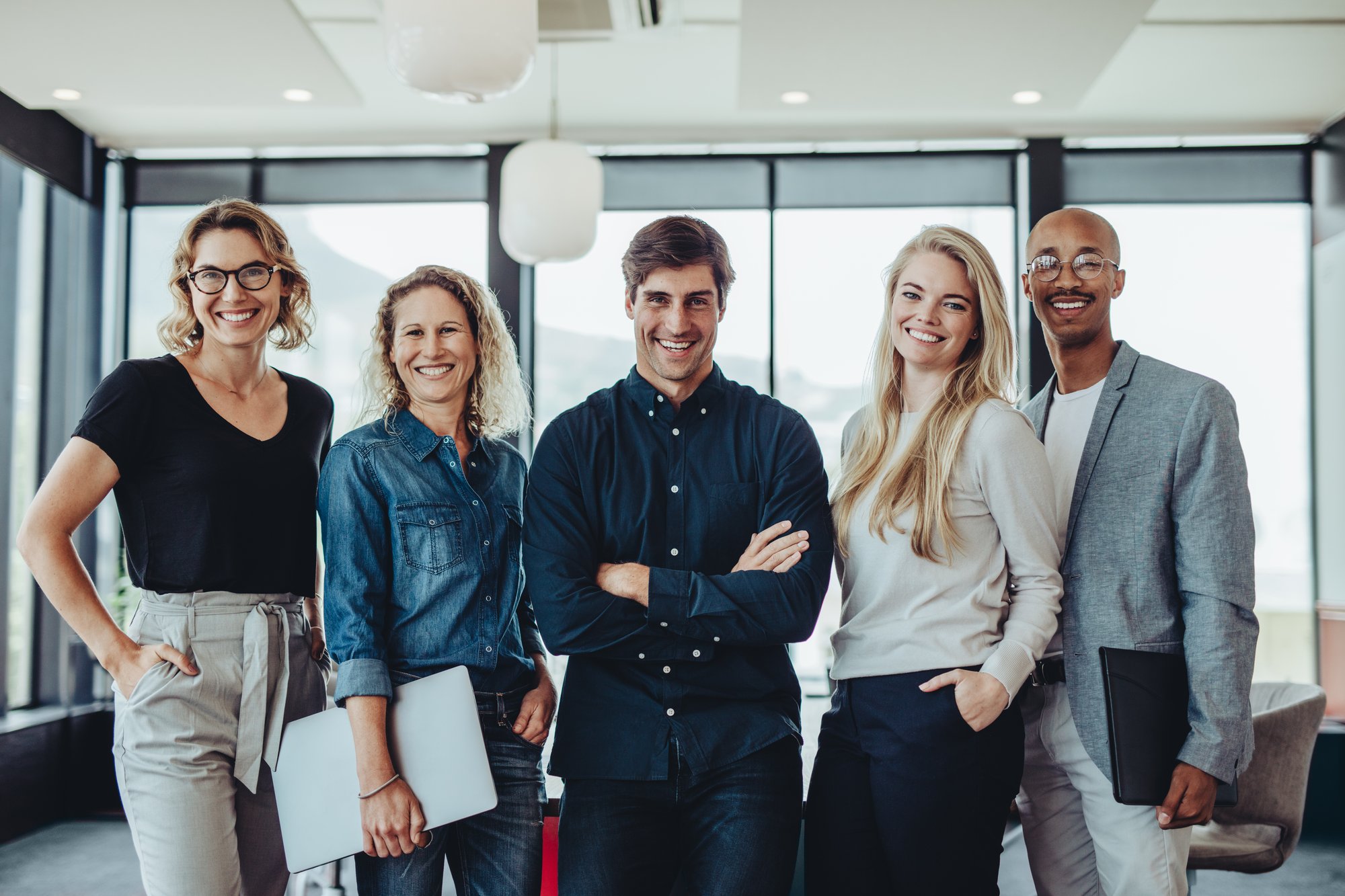 Leadership Development
LIW has been developing impactful, scalable leadership development programs for over 25 years. It's at the core of what we do, and for many of our clients and participants, it's provided an impactful life-changing experience.
We use our "Design for impact" approach to build a highly experiential program specifically aligned to your company's goals and environment and then track the impact to ensure ongoing success. Our Program Managers partner with your Capability and HR Teams to deliver at scale while being easy to work with. We like to think of our experience as "high impact – low maintenance".
Talk to us about how we design this program to meet your business objectives.

Culture Transformation
LIW programs don't simply focus on standardised sets of competencies that define "good" leaders anywhere. We create a shared understanding of what great leadership is within your organisational context. This shared leadership focus, language, and practice develops the desired culture and becomes the driving force that accelerates performance and engagement.

We work with your team to engage your leaders in the transformation journey you are on and we support leaders to co-create the conditions for your transformation's success. Each of our programs is custom designed to help your leaders meet your goals.

Talk to us about how we can scale this program across your business.

Team Effectiveness
How do you improve the productivity, trust, and psychological safety of a team? Enable them to co-create the conditions for their success. This unique perspective is the driving force behind our team acceleration programs that help teams boost their productivity and decide how to work best to achieve the team's ideal environment and business goals. This approach is also proven to increase psychological safety, innovation, trust, and inclusivity in teams.
Talk to us about how we can help your teams create trust, feedback and have a positive impact on performance.

Leadership Facilitation and Coaching
Whether it's an LIW designed program or a development program that you have built in-house, our world-class facilitation and coaching team can help ensure the effective development of leadership behaviour in your people. We have over 100 highly-skilled coaches and facilitators on the team – all aligned in skills and values, but geographically and culturally diverse. Our team can also support you with the program management resources to manage and run your program seamlessly.

Reach out to see how we support you to scale your leadership programs.
"With LIW you look at your problems together. I utilise LIW to help my entire leadership team and eventually my broader team. An outstanding organisation that I would highly recommend." David Loy, Cisco
"I want to express my gratitude to the program team and for changing my life and empowering me with the knowledge and skills to lead and develop people for the future." Program participant
"LIW always deliver and that's the main reason we keep going back…They give us fantastic tools and frameworks that enable us to keep focused and keep things simple in an ever-complicated and fast-paced environment." Michelle Zimany, HR Director, Sanofi
"At that moment the atmosphere changed and we went from ​7x me to 1x we – we actually became a team" Program participant